---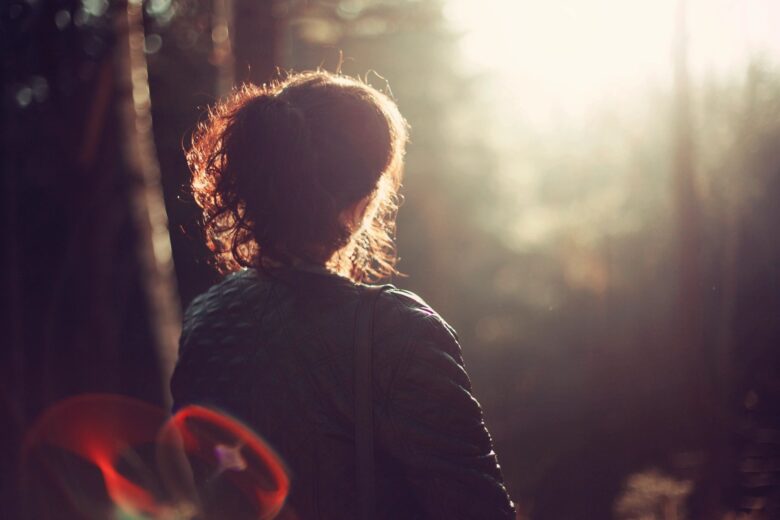 Each state has a legal process to legally change your name back to your maiden name. This requires that a legal action to change your name be filed with the court and it can be a cumbersome and time-consuming process. Luckily, marriage and divorce are exceptions to that process.
If a wife wants to take her husband's name upon marriage it should be shown on their marriage license or certificate, depending on the state. This is important because you will generally need a document showing the name change in order change or renew your drivers license, passport and other identifying documents.
It takes a Court order to change your name back to your maiden name
When divorcing your must specify that you want to legally change your name back to your maiden name at the time of divorce. It must also be shown in the court order granting your divorce. Your attorney can guide you through this part of the process in your state.
If the final court order does not show that you have elected to change your name, you may be unable to change your driver's license and other documents. This is because, if it is not in the court order, you will have no official record of the change. If you fail to change your name at the time of divorce you may need to then go through the normal name change process in your state, which will be much more time consuming and costly.
Men can change their names too
Although it is uncommon, men can also technically can change their names in the same way women can. Legally man can take his wife's family name when he marries and, if so, he could also then choose to either keep it or change it upon divorce.
In one case a man with the last name Cona (Italian) proposed to marry a newly emigrated Portuguese women. The problem for the would be fiancé and her family was that, in Portugal "cona" is is a very vulgar expression for the female genital. The husband to be, realizing the problem, agreed to take her family name as his own. She accepted his proposal and the two married.
By Chris Yannon